CyberStrong Mesa County is a community campaign addressing both the wonders and concerns the cyber world has on the well-being of our children, families, and community. CyberStrong gives simple, easy, and free tips to help families decide the best way to use the internet so it adds to the quality of their lives. CyberStrong is a collaboration between Hilltop Community Resources, Mesa County Valley School District 51, the Mesa County Libraries, and the Western Colorado Community Foundation. Together we are working to find concrete solutions to some of the crises our cyber-connected children have been experiencing such as increased bullying, mental illness, and feelings of hopelessness.
CyberStrong will offer presentations throughout the school year at the Mesa County Libraries, central location and at several Mesa County District 51 schools. These will be led by Elizabeth Clark who has been a therapist for teens for thirty years.  She has studied the effects of the internet on children's development for over a decade and has helped many families navigate this potentially hazardous world.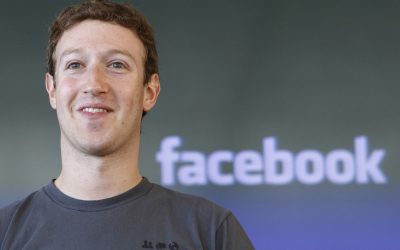 After all the recent news on how widespread the hacking of our information has become in social media, I thought I'd write the founder of Facebook. Dear Mark Zuckerberg, So, there was probably no way to know, not really, the impact of your...
read more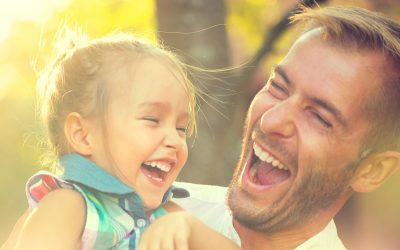 I think we might be getting it. I just finished a two-week solo road trip where I had a lot of time to people-watch… and I saw something that made me smile… and hope. People, both strangers and friends, were looking down at their devices less. Phones were...
read more